Large windows and sliding glass doors pose a particular challenge when it comes to finding appropriate window blinds. You're probably looking for privacy and light management features along with blinds installation that doesn't impede your doors' function. At Mike's Blinds & Shutters, we have the interior blinds solutions you need, no matter what types of challenges you're facing. We offer a wide selection of custom vertical blinds and sliding panels designed to bring you great aesthetics and superior performance.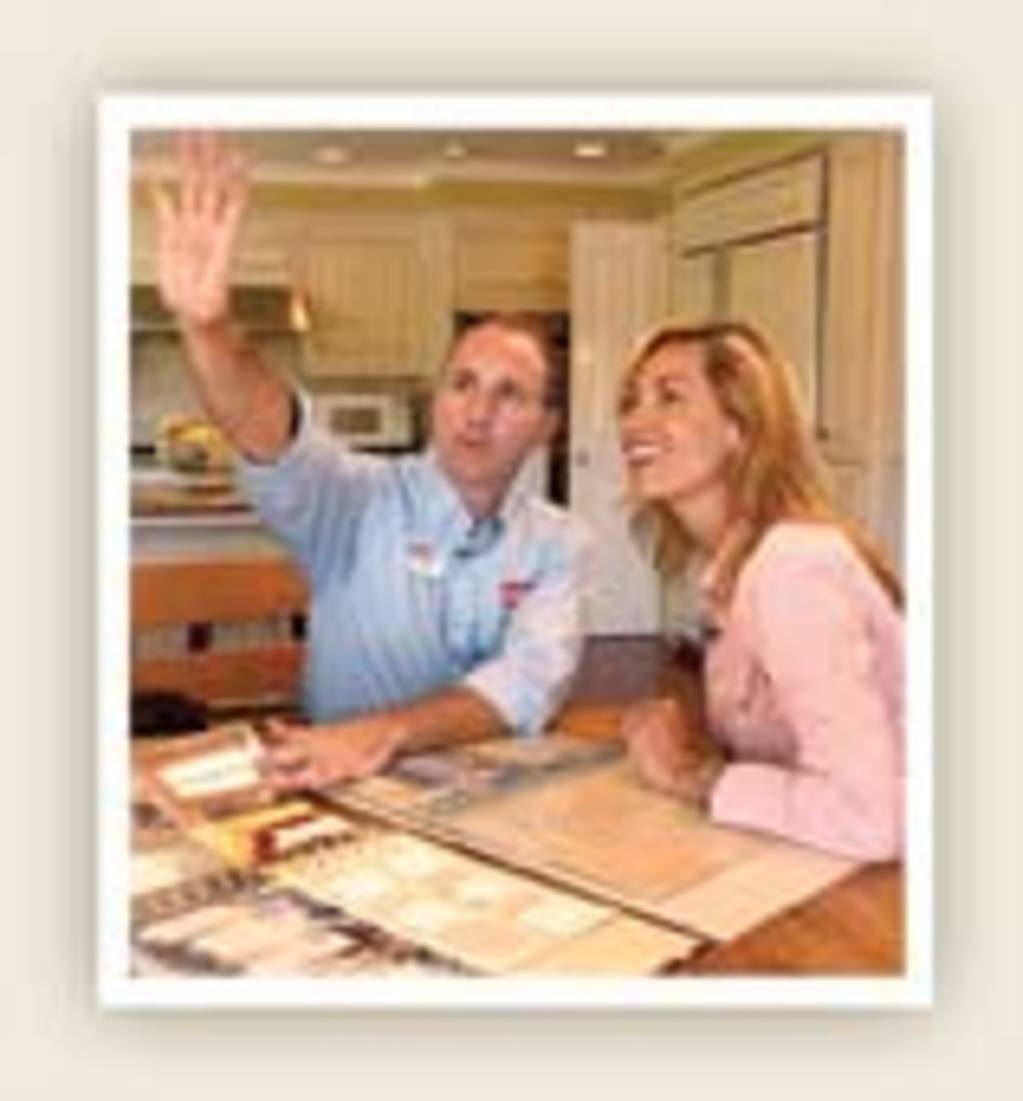 If you're interested in a functional, beautiful window covering for your patio doors or oversized windows, vertical blinds from Mike's Blinds & Shutters supply the options you want at the fair prices you deserve. Call now to get a free, in-home estimate on vertical window blinds in Cape Coral!
Vertical Window Blinds
At Mike's Blinds & Shutters, we offer a wide range of residential and commercial blinds options from Hunter Douglas, Vertilux, Astra, and other collections. Today's vertical window blinds are available in a huge array of styles and materials. Combining great looks and hassle-free operation, our vertical blinds bring you convenience, privacy control, light management, and so much more. Our professionals have been in the business for more than 23 years, and we're committed to helping you find the best choices when it comes to blinds installation for your home or business.
Our team is here to help you select window blinds such as:
Fabric vertical blinds
Cellular vertical blinds
Sheer vertical blinds
Vinyl vertical blinds
Wooden vertical blinds
Offering an appealing way to cover large windows and patio doors, wood, vinyl, and fabric vertical blinds can each provide different benefits for your space. During your free, in-home consultation, we'll walk you through the advantages of various models, display samples, and provide other information. We want you to be confident that your vertical window blinds selection will look great in your home or office and provide the performance you're looking for!
We back our vertical blinds with a one-year warranty against installation and product defects for your peace of mind. Our vertical blind installation also includes a fully reparable track, so if the track is ever damaged, you won't have to replace the entire vertical window blind itself. Just give us a call, and we can get the track fixed and your interior blinds functional again fast.
Sliding Panel Window Blinds
If you're looking for a modern alternative to vertical blinds, sliding panel verticals provide many of the same performance benefits coupled with an up-to-date style. Perfect as an alternative to vertical patio blinds and window treatments for other types of large windows and doors, this style of window covering features several track-mounted panels. Able to slide back and forth to provide full or partial coverage, sliding panel window blinds offer great light-management and privacy options as well as cleaner lines and simple beauty.
At Mike's Blinds & Shutters, we can help you understand how sliding panel window treatments meet your needs for blinds installation and help you compare and contrast different options. Whether you choose sheer vertical blinds or sliding panel sun screens, we are here to bring you affordable window coverings and outstanding customer service in Cape Coral. Call now for your free estimate!